Land The Job You Actually Want
At The Salary You Deserve
Cal Alumni Association (UC Berkeley) Selects Modern Career Advice
What Differentiates us
Personal Experience Landing Offers
Our expertise is based on our personal successes in winning offers for the most coveted roles against the world's strongest candidates.

The fact that we've been in the trenches and battlefields ourselves, gives us a significant advantage in providing actionable and practical insights into landing high quality offers.

We believe leadership should come from those who've done it, not from those who preach and read about it.
Proven Track Record
We have built a long track record of success which we take tremendous pride in.

At the end of the day, we know the only thing that matters is results, and therefore have focused on producing a history of tangible results (more interviews, more offers, and more pay), and not on trying to sound smart or saying a bunch of buzzwords.

We believe that results will always speak louder than words.
Proprietary Strategy
Our strategy is not the same fluffy, generic, and recycled garbage you've heard 1,000x online.

The reason is because our proprietary strategy is derived from 2 sources: First, we teach from our personal experiences and successes on the front lines - not theory.

Second, we utilize a data-driven, scientific, and logical approach to landing high quality offers - not fluffy, touchy-feely, pseudoscience.
Hard Work 24/7
Honestly, producing results consistently like ours isn't easy and anyone who thinks otherwise hasn't done it before – that's why we work just as hard as we did when we were in Investment Banking and Private Equity.

We are a 24/7 organization and have even worked with people at 3 a.m. (and are happy to do so again when duty calls).

We do this because we believe generating outlier results, winning high quality offers, and being successful doesn't magically happen between the hours of 9 a.m. to 5 p.m., it's a 24/7 endeavor.
Proprietary Network & Board of Advisors
We work hard to gain the respect from highly accomplished Executives, CEOs, Directors, Vice Presidents, Managers, all the way to Entry Level in multiple fields, and utilize these proprietary relationships as our competitive advantage.

Our strong proprietary relationships with successful individuals from all levels of the organization gives us a unique strategic, informational, and relationship advantage to help people win interviews and offers that otherwise wouldn't have been won without Modern Career Advice.
Trusted Partner
We are trusted and depended upon by some of the most respected, selective, and prestigious Alumni Associations, Enterprises, and Startups to deliver tremendous value and results to their constituents and customers.

This trust was not handed to us lightly; we have earned this privilege by providing these organizations with truly unique and differentiated career strategies and insights that produce real results.
The only thing that matters is results.
3
x
Return on Investment
(1 Year Average)
$
31
,673
Pay Increase
(1 Year Average)
Problems we solve
We believe that the people most qualified to give career advice are those who've actually landed top-tier jobs themselves. We don't have backgrounds in recruiting, headhunting, human resources, or career counseling/coaching. Our backgrounds are in landing high-quality offers.
See what people have to say about us
OUR STRATEGIES
Let's be honest, there's A TON of really generic and bad advice out there on how to land the job that you want.

Like you, we didn't have access to resources our competitors had and therefore had to systematically develop, test, and perfect our own strategies to outsmart and outcompete our competitors.

On average, people that have used our strategies accomplished the following...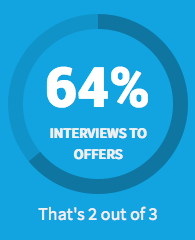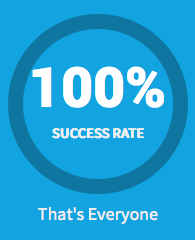 Our personal experiences and successes in landing multiple offers without Ivy League degrees, in some of the most competitive industries that were reserved for Ivy League candidates, gives us the unique ability to provide realistic, thoughtful, and actionable advice that is all focused to do one thing — land high-quality offers.
We bring the same intensity, sophistication, and strategic mindset from structuring multi-million dollar buyouts and maximizing investment returns to you, in order to optimize your largest asset — your career. Just because we give career advice doesn't mean we've changed our intensity, sophistication, or strategic mindset.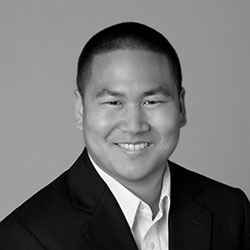 Background
IPOs/Follow-ons: $406.1 million
Mergers & Acquisitions: $110.0 million
Issued Term Sheets: $75.0 million
Landed in aggregate of $1,634,000 worth of offers
Track record of 9+ years of positive ROI entrepreneurial & investment experience
Experience

www.Accel-KKR.com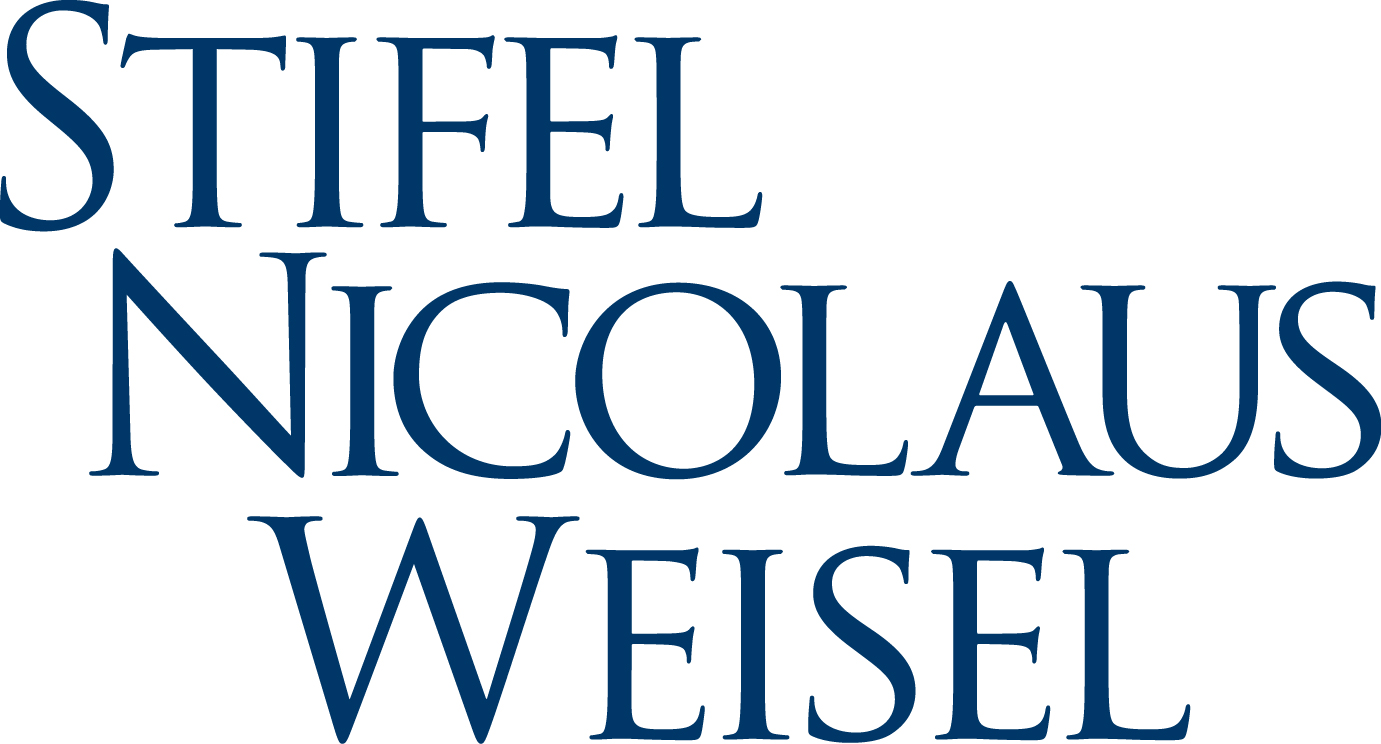 www.Stifel.com

www.KayneCapital.com