Here are some of our most popular resources that have been requested. I would encourage you to go through these videos in order and understand the fundamental of them. These strategies will explain the exact strategies that our clients and students use to get paid what they deserve, in a role that they actually want, and at a company with strong growth opportunities.
[Video 1 of 7] – How to Stop Being Underpaid and Stuck at a Mediocre Job
It's very important that you watch this video because it discusses the #1 concept you MUST UNDERSTAND if you want to start landing offers correctly.
[Video 2 of 7] – 1st Step to Landing a Job that Reflects YOUR Intrinsic Value
Here, you're going to learn the SINGLE MOST IMPORTANT, non-substitutable, non-negotiable 1st STEP that you MUST DO if you want to get to your intrinsic value and land offers for the roles, pay packages, and from the companies that you deserve.
[Video 3 of 7] – Beating Out Stronger Candidates – How It's Done
The #1 most important variable to beating highly competitive candidates that you'll be competing against
Why going to a great school, being smart, sounding impressive, and having tons of accomplishments DOESN'T automatically get you the best job offers, and what you MUST DO instead if you want to LAND THE BEST OFFERS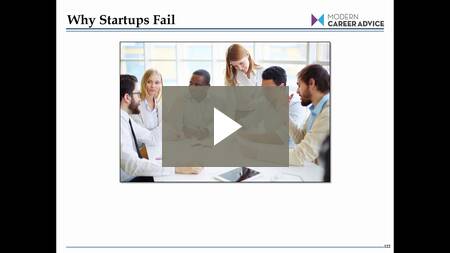 [Video 4 of 7] – Write a Resume that Actually Lands Interviews
In this video you're going to learn the exact strategy and logic behind how we're able to write resumes that, on average, convert 23% of the time into an interview when we apply for a job.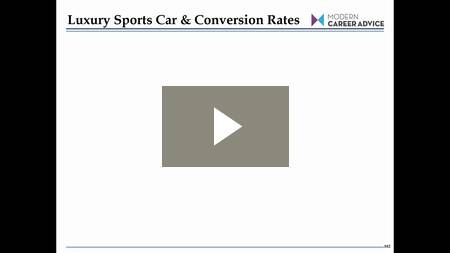 [Video 5 of 7] – Winning Offers WAY Before the Interview
How to set yourself up to win the offer before you even interview, so that an interview is just a formality
3 huge problems that are going to cause you to end up in a crappy job if you apply online
5 unfair competitive advantages to beat out stronger candidates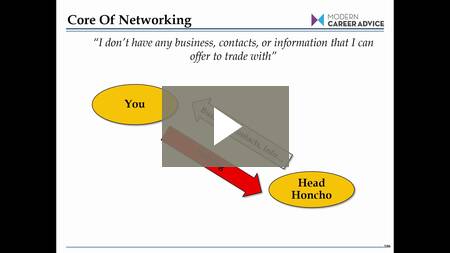 [Video 6 of 7] – Turn 64% of Your Interviews into Offers
The 4 correct techniques to winning 64% of the interviews you go to
7 variables that control your ability to land offers that no one else realizes exist
The true underlying fundamental problem to why even successful people don't land offers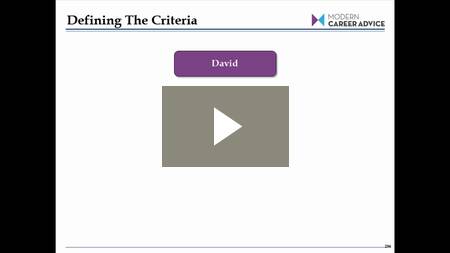 [Video 7 of 7] – Landing Offers from "Impossible" Companies
Land offers from companies that you thought were out of reach
Increase the offers you've been given by as much as 20%+ (that's being conservative)
And the 4 cognitive biases that you need to take advantage of to do all that